The New ST Math Academy
Whether you are new to ST Math or a veteran user, teach only math or teach every subject, work with young students or adolescents, the ST Math Academy is designed to help you be the best teacher possible. Learn how the Academy works.
Select your role and sign-in type.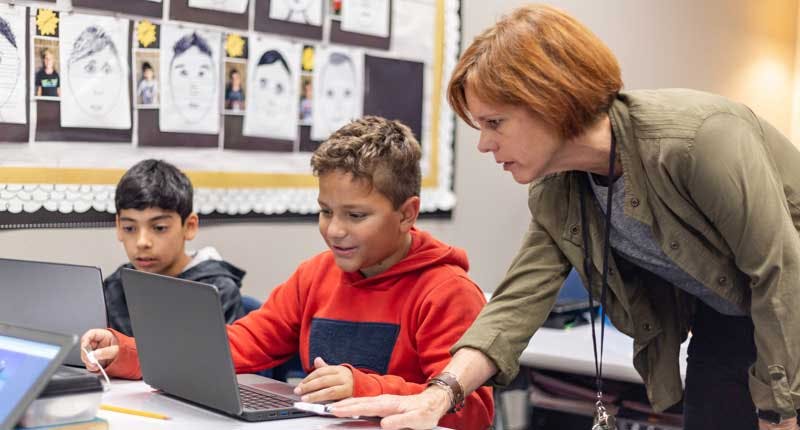 The Essentials
This course presents everything you'll need to know to get the most out of ST Math. The units will take you from getting started, through using the data to get the best results, to how to support positive habits of mind during ST Math time and beyond.
View Course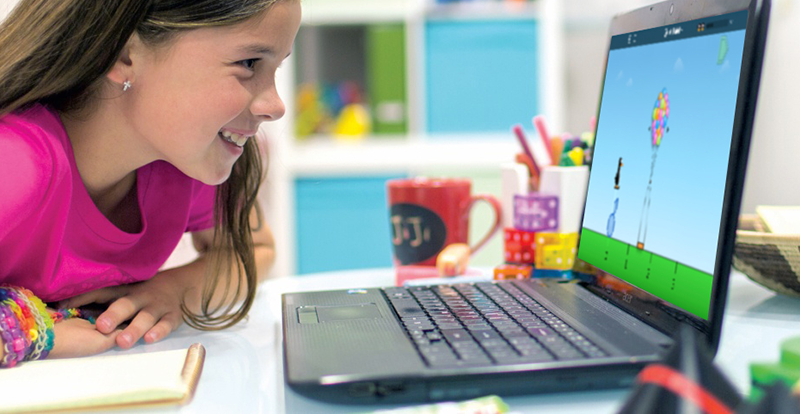 Focus On: Teaching Remotely with ST Math
A quick guide to using ST Math as a remote instructional tool to deepen and extend learning.
Learn More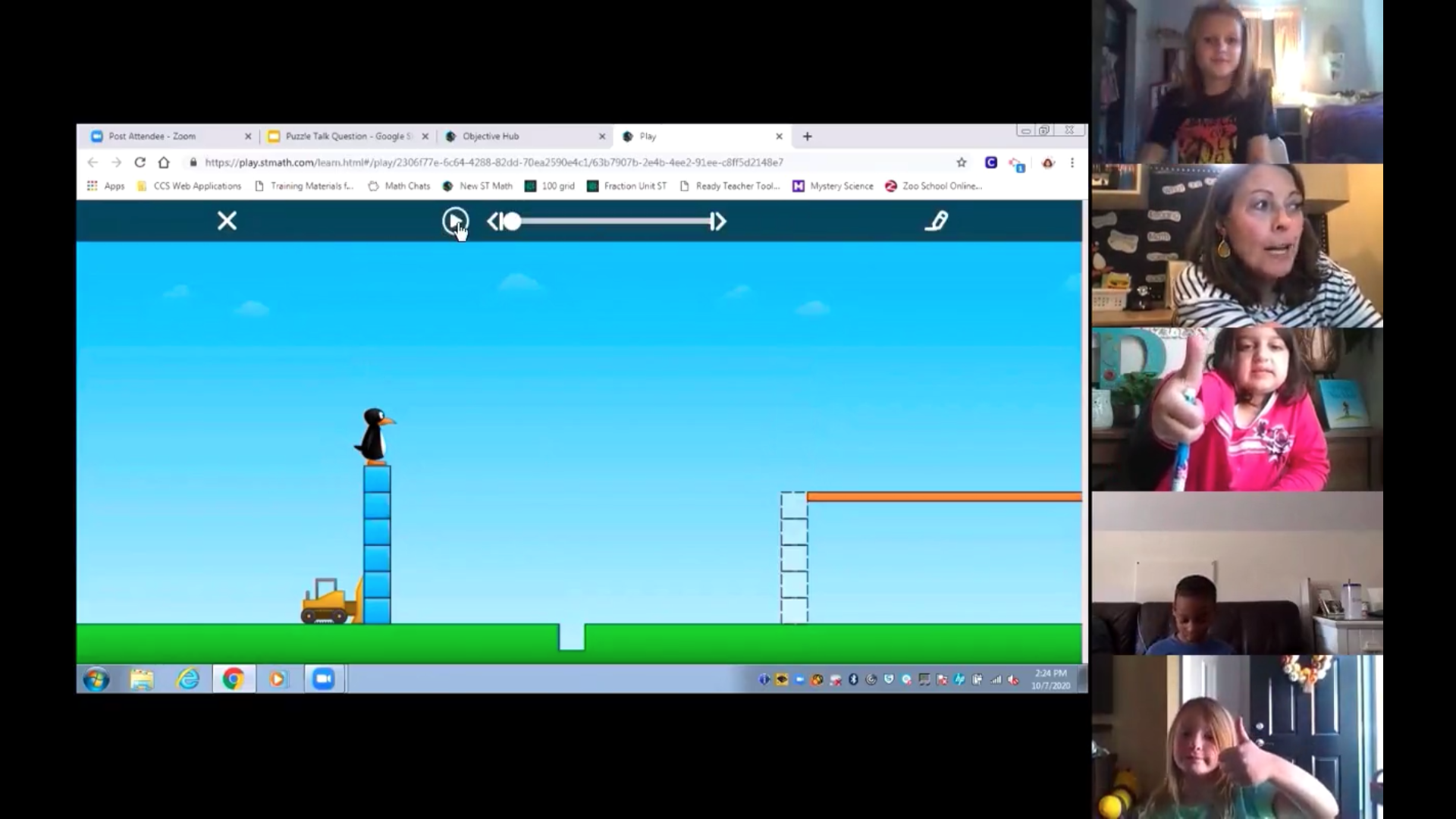 Focus On: Using Puzzle Talks Remotely
Puzzle Talks are a way to get students thinking about and solving ST Math puzzles as a group -- even remotely.
Learn More