The ST Math Academy for 2021-22
Whether you are new to ST Math or a veteran user, teach only math or teach every subject, work with young students or adolescents, the ST Math Academy is designed to help you be the best teacher you can be.
Select your role, sign-in type, and grade range.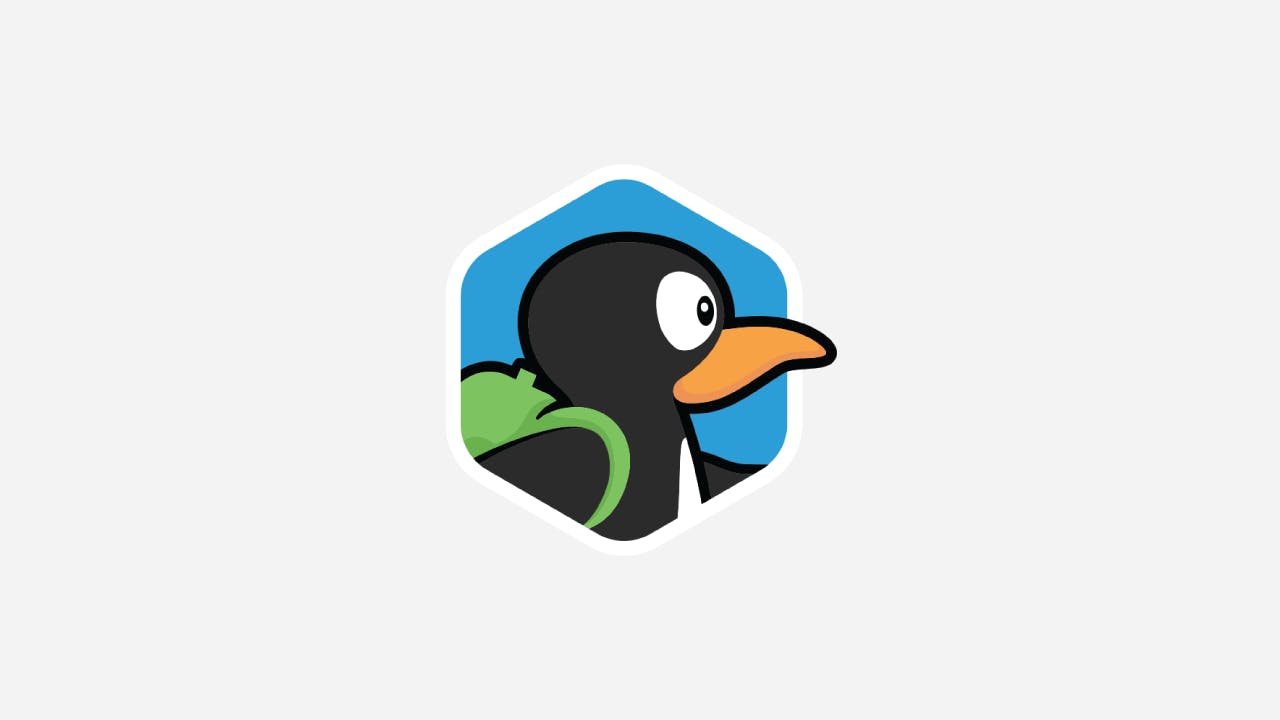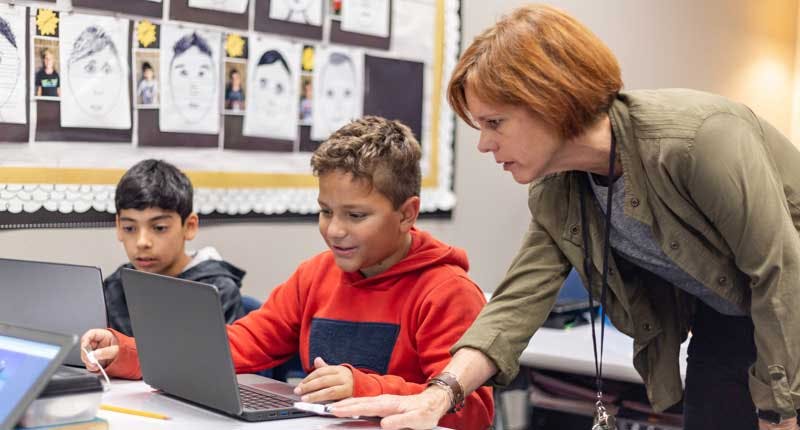 The Essentials
Three courses that will help you grab the power of ST Math for your students. Essentials 1 (Getting Ready), Essentials 2 (Monitoring Data and Supporting Students), and the Refresher for those who want to get current on all the new ST Math awesomeness!
View Courses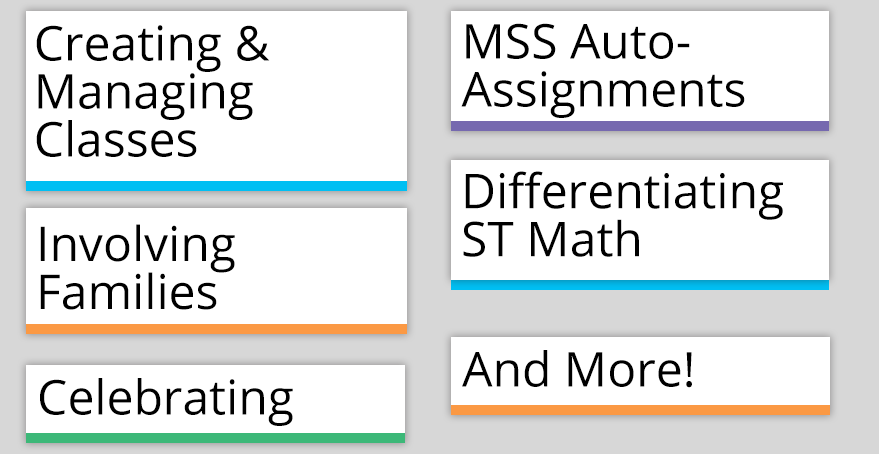 Focus On:
Quick modules that present targeted information that will enhance your implementation of ST Math.
Learn more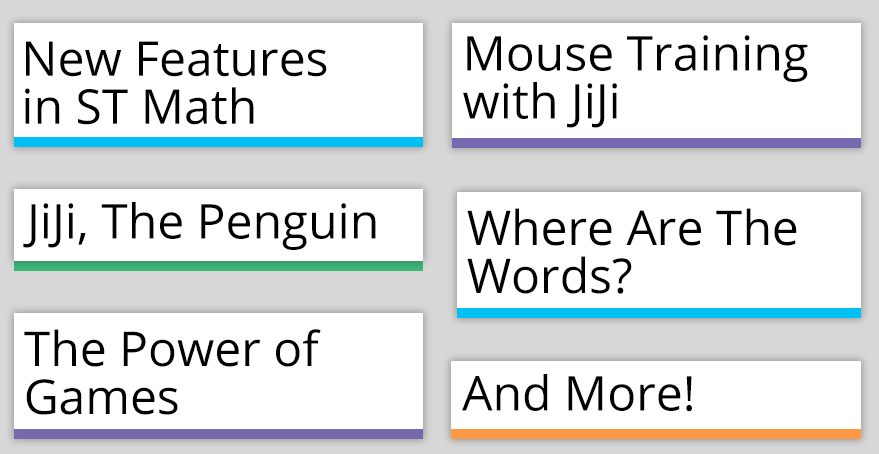 Learn About:
Learn About modules provide general information and details on specific features of interest.
See More